Testimonials
What people are saying about the Veneto Paving range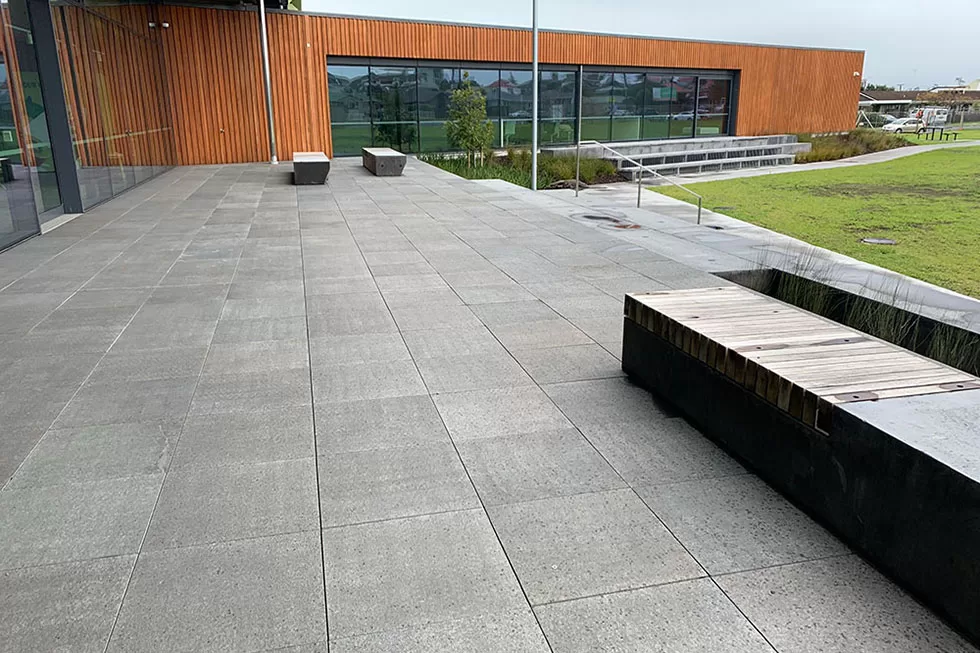 "Thanks for supplying a great product. We couldn't fault the quality of the pavers. The clients are really pleased with the overall result and the job looks fantastic! I will look forward to catching up with you in the New Year"
Blair
Dig Landscapes
"We continue to work with Horizon based on the expertise and high levels of service they bring to their projects. Horizon has been a trusted partner on many projects and continues to show great commitment to innovation and quality.
Both ourselves as designers and the client are extremely happy with the built outcome. The pallete of materials is a good looking, robust and cost effective solution to a relatively complex build.
The nature of the terrazzo product has given us the ability to develop a bespoke finish and apply it to a range of hardscape elements within the projects; creating simple clean lines which transition across ground and vertical planes."
Reset Urban Design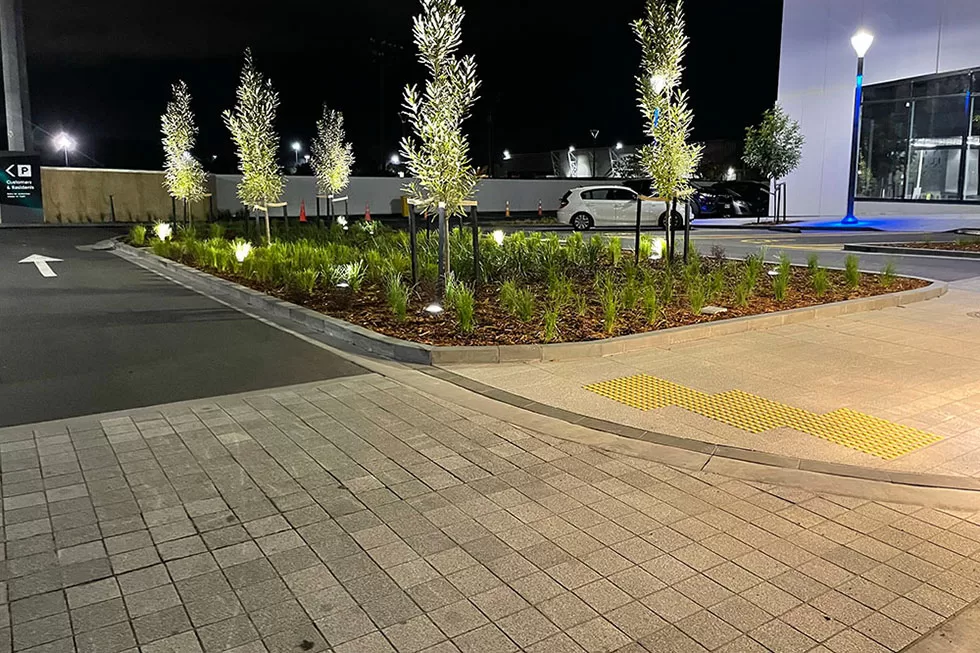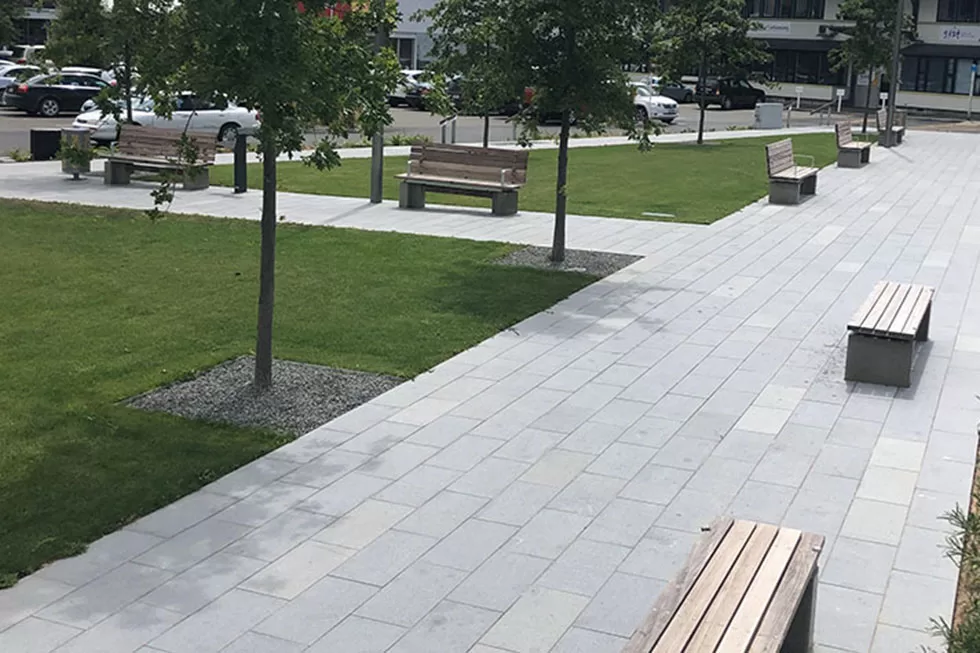 Clients when asked what the best was buy relating to the building of their new home, responded:

"After much consideration, we chose Terrazzo Veneto outdoor pavers in colour Grigio.  Manufactured by Horizon International Limited. It certainly wasn't a cheap option, given that we had 120 square metres to be laid, but we are thrilled with the result."
"Visitors always comment positively on the colour, clean lines and overall effect of the Veneto paving in our landscaped courtyard.
We are delighted with our choice of Terrazzo Veneto pavers and with the quality of service and installation received"
Mark Ryan
Home Owner